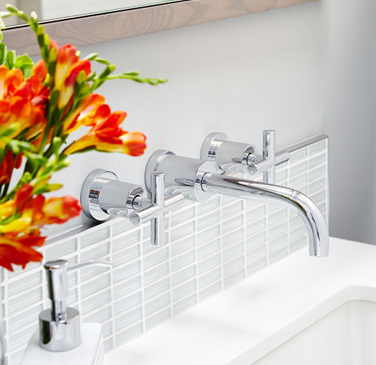 Delo Interiors
Delo Interiors is a boutique, full service interior design studio.
We provide a higher level of custom tailored service to our valued clientele. We do this by providing innovative design build solutions and exceptional service, all resulting in visually stunning, functional interiors.
At Delo Interiors we understand the importance of having a project come in on time and on budget and work very hard to ensure it does.
Meet Dianne
Principal Interior Designer
Dianne is the principal designer and founder of Delo interiors. She launched the company in 2010 after working at an award winning corporate interior design firm for several years. Dianne is a graduate from the esteemed, School of Interior Design at Ryerson University which was named one of the top three interior design schools on the planet by Azure magazine. With over 10 years experience working in the interior design industry, Dianne has worked on over one hundred projects in both residential and corporate interiors.
The project scopes range from full scale renovation and project management to interior styling and decorating. She is qualified by the National Council for Interior Design and a professional member of ARIDO (Association of Registered Interior Designers of Ontario) and IDC (Interior Designers of Canada).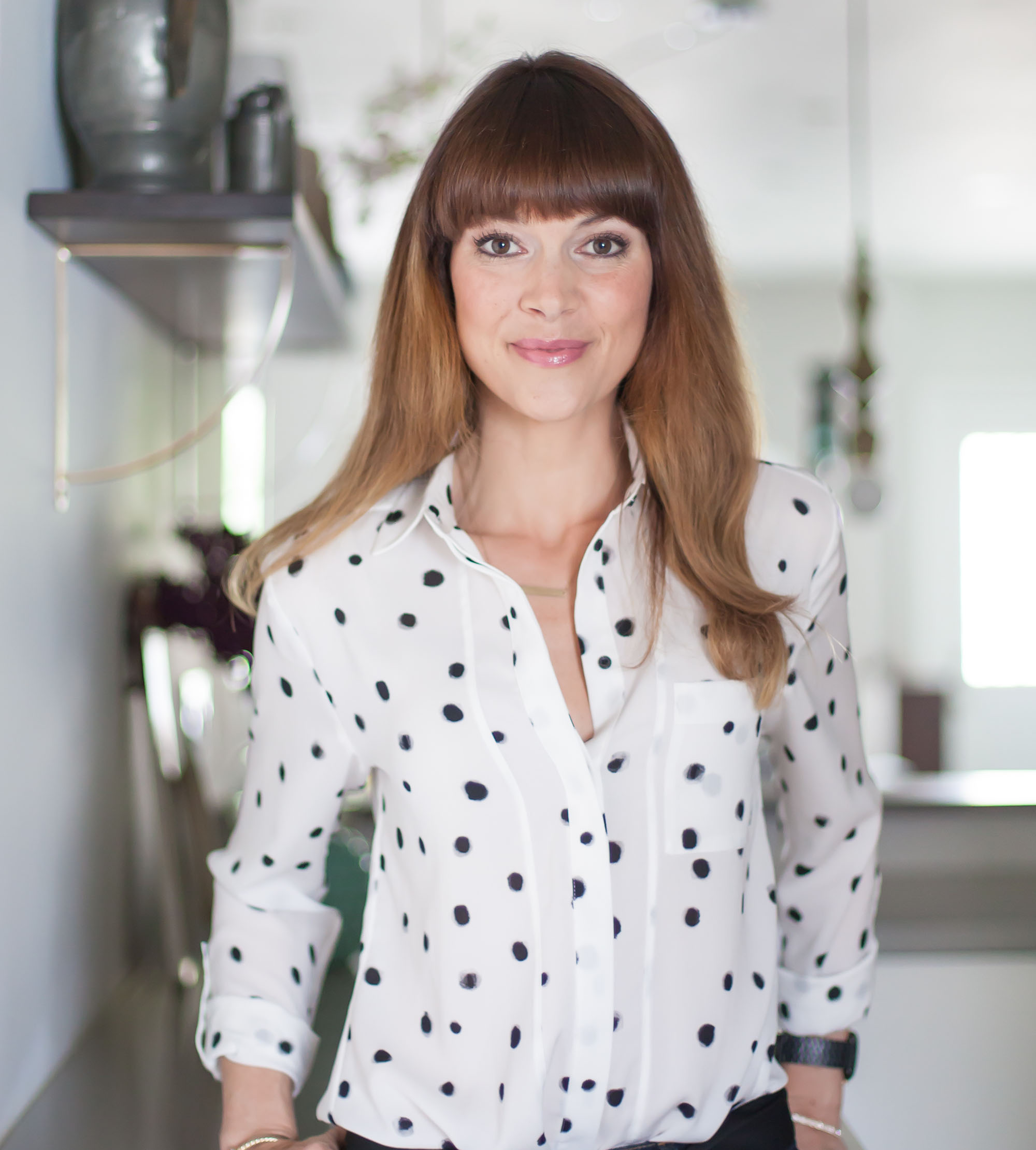 Delo Interiors believes …
Everyone has a unique sense of style and no two people or spaces are the same.
In quality over quantity.
In team work, you are only as good as the sum of all your parts.
In the importance of working with quality trades people and other design professionals.
In bringing creativity into every aspect of design from conception to completion.
Learning something new from every project and always striving to be better.
That coffee is a food group.
There is always room in the budget for fresh flowers.
In celebrating "life moments" with our clients as though they were our own.
In approaching every project (big or small) with enthusiasm and creativity.
Referrals are the biggest compliment.
Natural materials are timeless.